Statistics is trying to eat my soul. So, I'm teasing early, from 365 because it's on submission to a bunch of agents and I miss it.
Not that I don't love my gay boys, I just miss the angsting and the angels and the cancer.
Promise to get to you guys by Tuesday night!!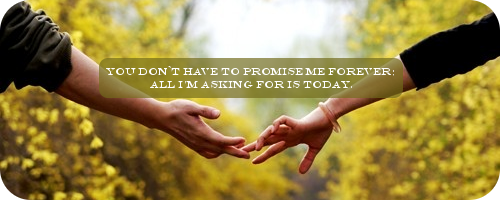 thanks guys!!